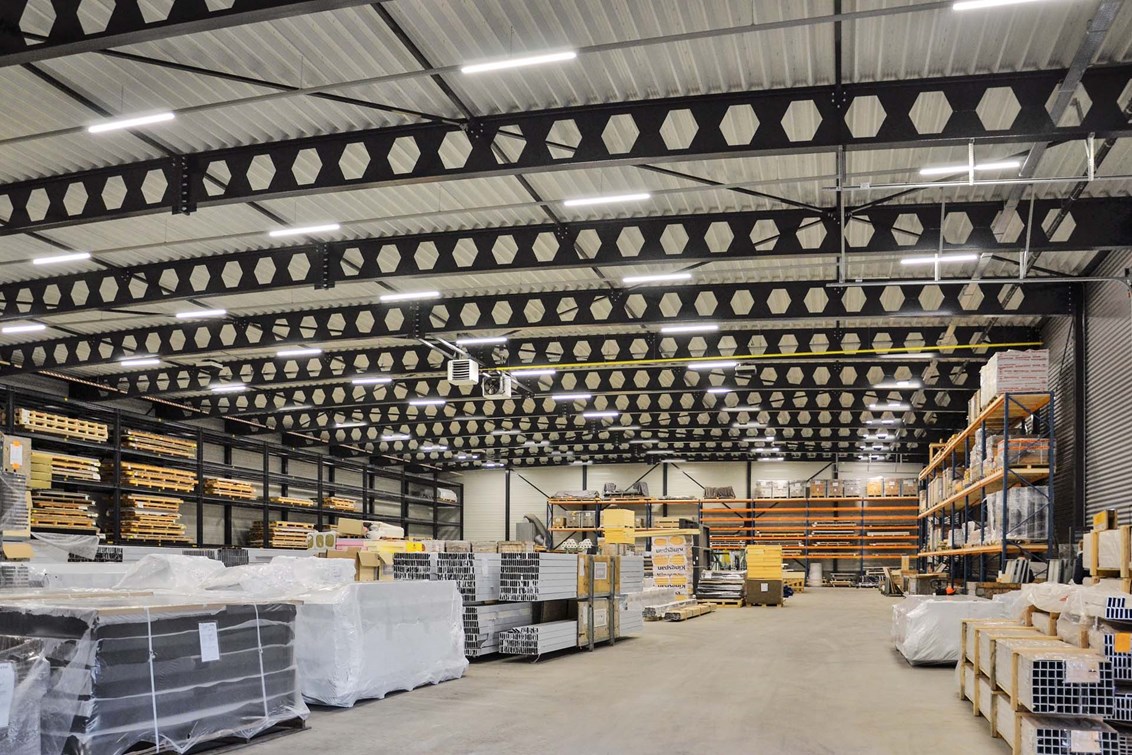 Winterwarm specialises in gas-fired unit air heaters for both industrial and agricultural markets. There are various models available. Winterwarm heaters are amongst the best sold air heaters in Europe.
More information
Winterwarm's water heaters can heat any commercial or industrial space to a comfortable level. The hot water source can be from a boiler , heat pump or any other warm water system.
More information
Increasingly, we generate our own electricity by means of solar panels or other renewable sources. With this in mind Winterwarm has developed the EH electrical air heater. With these units you can benefit from the same ...
More information